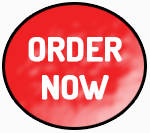 IN A PROFESSIONAL SPORTS MARRIAGE.

Dante and Renetta Wesley decided to share their story. Yes, many stories have been told by sports professionals, but never has such an inspirational and astonishing tale been told in such a personal way.


              A raw, modern day journey through the looking glass of a professional sports marriage, this book is riveting, thought provoking, and very insightful! (It's deeper than you think.) A must read for all! If you want to understand the trials and tribulations of an NFL marriage, read FACTS. God bless this couple for their realness and allowing us to peek inside their public, however private, relationship.


— Cheryl Foster, NFL Mom (DeShaun Foster), Public Speaker, Entrepreneur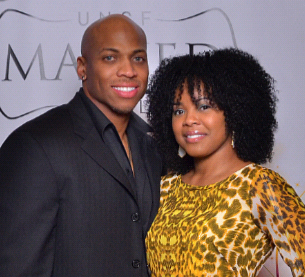 A  BOOK  BY  DANTE  &  RENETTA  WESLEY

WITH  JOSEPH GREEN-BISHOP